Standing apart in a heavily regulated industry like energy is a challenge. But Xcel Energy makes it a little easier by standing apart themselves with ambitious goals and real plans to make them happen, like reaching 100% carbon-free electricity by 2050. Our campaign set out to tell people it'll take sun, wind, and all of us coming together to reach those goals. Because everything is energy and energy is everything.
Xcel Energy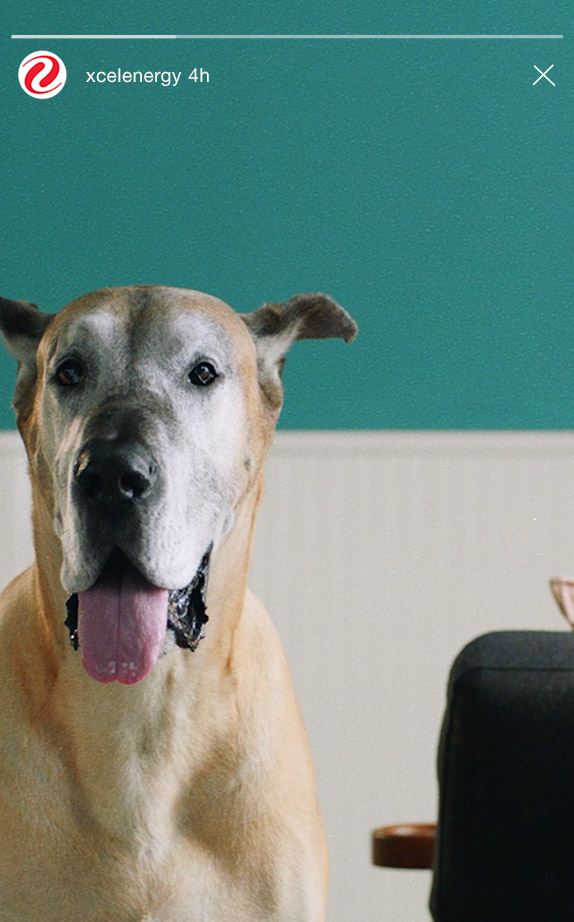 Xcel Energy wants to build the future.
They also want to help you stay safe and save energy. So we created a series of videos to help people do just that.