America's most iconic and beloved bean brand gave us a big task: to help them stand for something bigger than just baked beans. Something healthier. Something wonderful for everyone's plate. We found inspiration in Jay Bush's decades-old catchphrase — "Roll that beautiful bean footage!" — and transformed Bush's from the baked bean brand into That Beautiful Bean Co.
Bush's Beans
That Beautiful Bean Company
The 360-degree rebrand put the bean and the brand on its proper pedestal.
Sometimes literally. A full refresh of design, photography, social, TV, and digital video was focused on spreading the inherent joy of beans far and wide.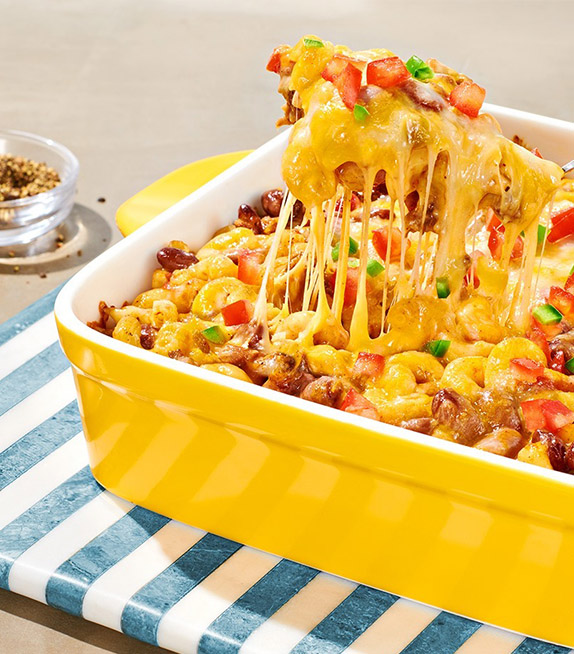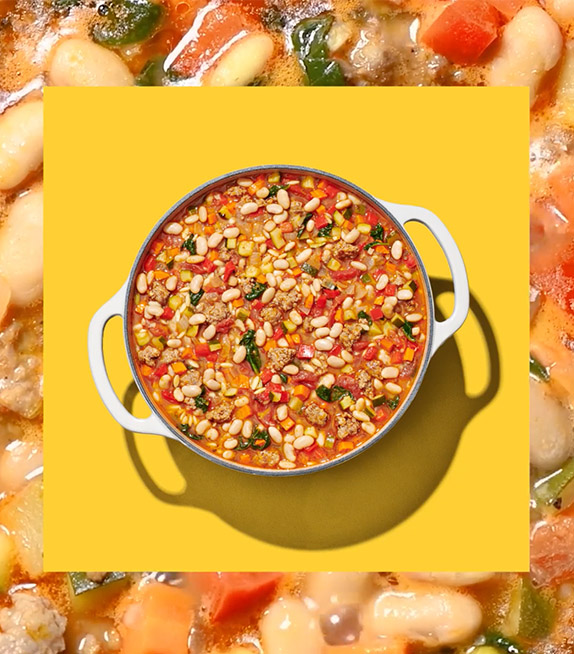 That Beautiful Bean
Website.
A full redesign of the brand's website brought those beautiful beans fully online and gave our biggest bean ideas the tasty interactive home they deserve.